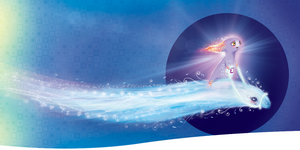 Stories to Raise
Mindful Kids
... while fostering deeper connection with your children.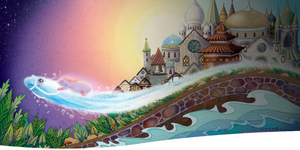 Stories Designed
to Build Connection
... with lovable characters who overcome life's challenges to find peace, love, and connection.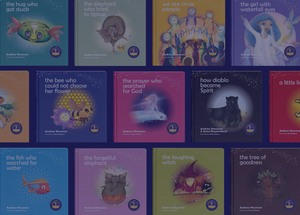 Find the Perfect Story For Your Family
Conscious Stories are here to help your children talk about their feelings.
Shop All
Get The Full Bundle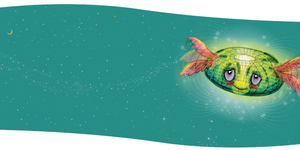 Take a Journey
To The Hug Factory
Teaching Children To Access Their Heart And Get Free From Sticky Thoughts
Meet The Author
My name is Andrew Newman. I love all things creative and spiritual - especially kids! I've written books that help families connect at the end of those hectic days filled with growing, loving, and learning. I have trained and worked in healing and community building for many years which is demonstrated in the amount of detail and attention I've given to the impact of each book. These stories come to me in moments of clear sight and understanding. They feel like a gift to me, and I hope to pass that on to you and yours. Welcome to Conscious Stories - I hope it blesses your family!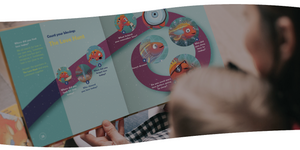 Connect more with your children.
Each bedtime story guides you through snuggle-breath meditation, a mindful journey, and conscious conversation.
What People Are Saying...
★★★★★

"Andrew's books allow parents to ease into themselves so that they can open the space up for a deeper connection with their children at night."

Dr Shefali Tsabary
★★★★★

A sure-fire way to nurture moms as they nurture their children before bed.

Suzi Lula
★★★★★

"These delightful stories remind me of the wholeness and Oneness of life. They are a great gift to young and old."

Anna Breytenbach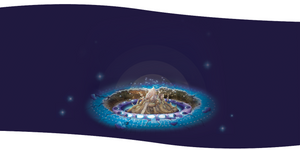 Designed to Develop Imagination
Each and every story is written to spark imagination and creativity in your children.
An amazing set of books!
Thank you for creating an amazing set of bedtime books for children who are mastering their emotions! These books will be distributed to my grandson and his parents, from today to Christmas... a rolling blessing as we approach that magical day of gift giving.
Books are great
My child loves it. She is not very much into the snuggle breathing setup but loves the conversation questions at the end of each book.
Great for bedtime
These a great stories for bedtime. They have helped my daughter to focus on breathing and relaxation. Would recommend.
First 10 books in the set
Just ordered these books for my 4 year old grandson. He loves them! And his parents s do too! ❤️❤️❤️plan on ordering the second half for Christmas!
The boy who searched for silence
Suttle and gently teaching that all one needs is already within themselves. Good life long lesson